Welcome to the title race of Liverpool!
Liverpool are doing very well this season with them 8 points clear almost half-way through the season. They beat Salzburg 2-0 last night with Mohammed Salah scoring an absolute beauty. Liverpool FC Homepage.

Liverpool vs Salzburg (10/12/19).

Liverpool vs Barcelona match 2019 CL semis.

This is liverpool's current lineup. as very strong defence and attack but quite a weak midfield. Hopefully Oxlade Chamberlin will be starting soon.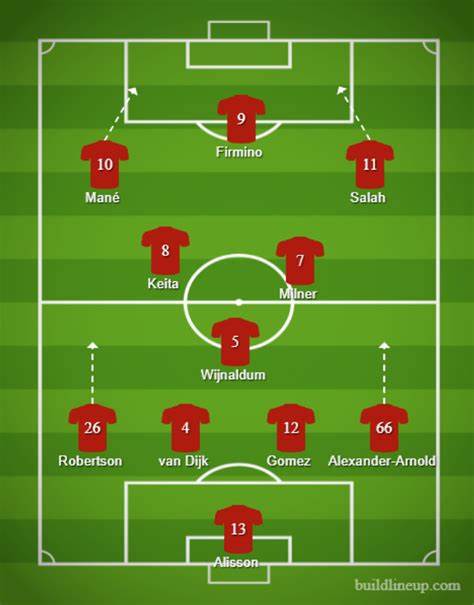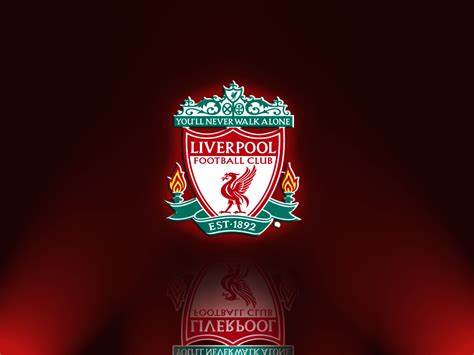 Here's how Liverpools last 5 games went:
Salzburg vs Liverpool - 0-2
Bournemouth 0 vs 3 Liverpool - 0-3
Liverpool vs Everton - 5-2
Liverpool vs Brighton - 2-1
Liverpool vs Napoli - 1-1
To learn more HTML/CSS, check out these tutorials!